Magic you can only find at Promagicstore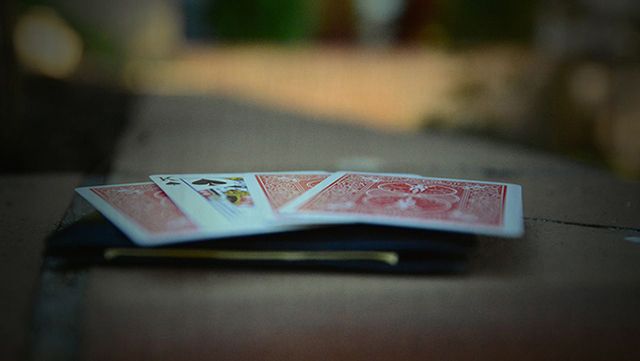 The best packet trick ever created. A simple packet of 4 cards that will take your magic and mentalism to the next level.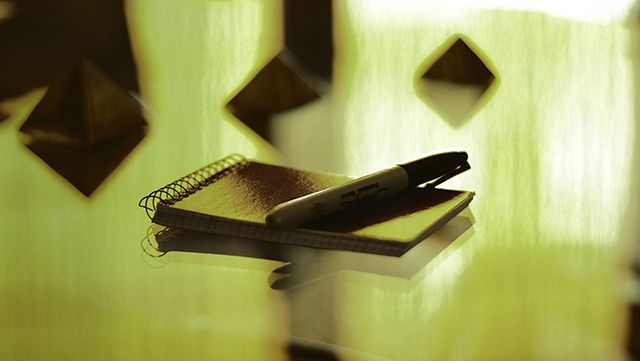 Force any written word, number or drawing and at the same time you can show all the pages of the pad to be different.
Magic you can only find at Promagicstore


Popular Mentalism Tricks


Popular Card Tricks


NEED HELP WITH YOUR PURCHASE?
For any questions contact us here or write us an email at info@promagicstore.com
Our latest and most popular products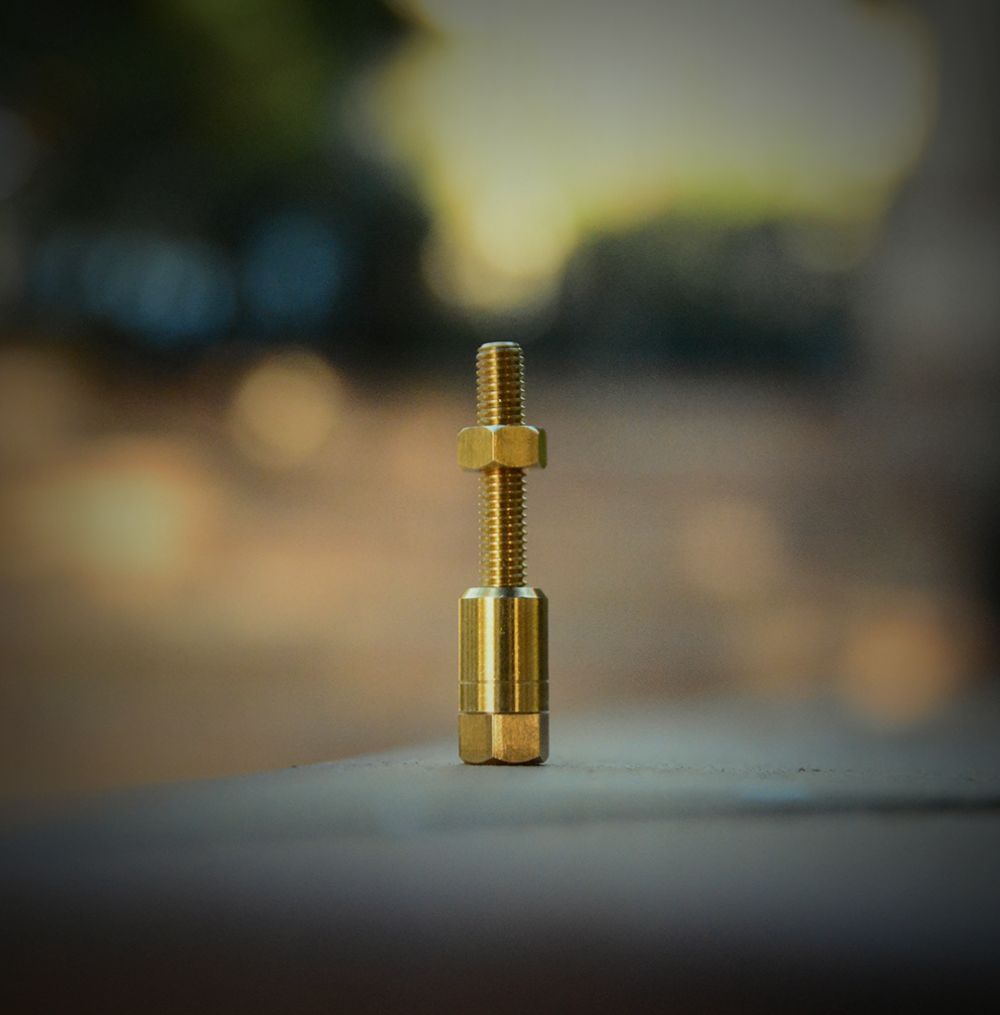 We stock the best and most exclusive mentalism products on the market.
Prepare to be amazed.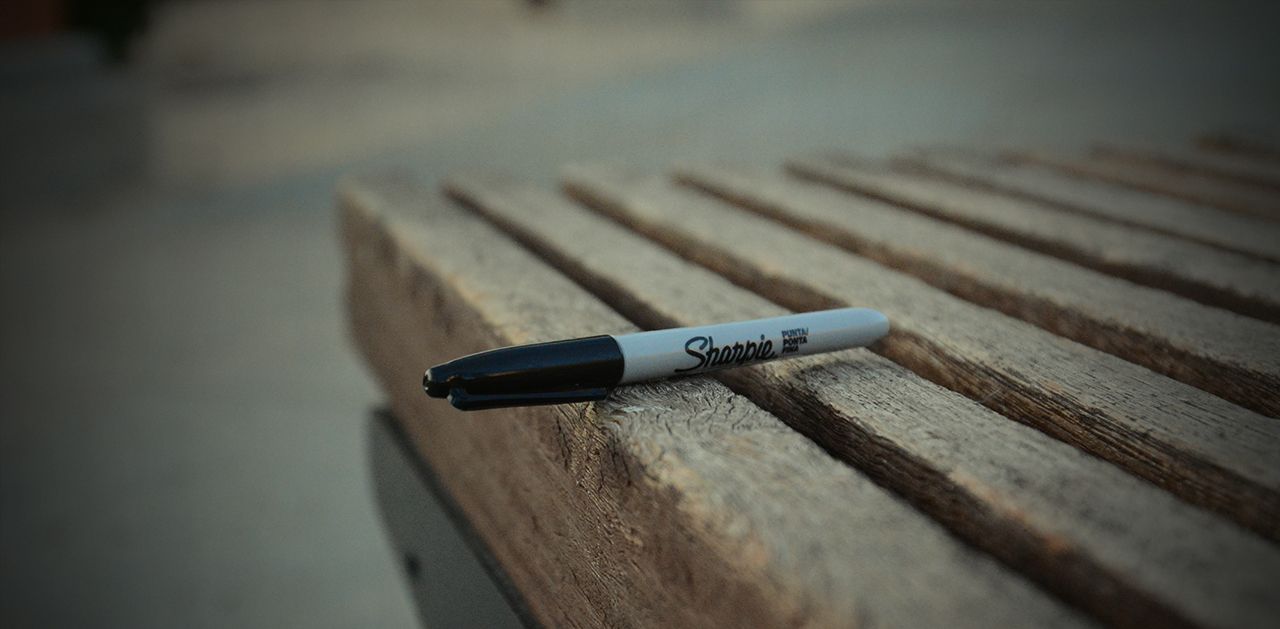 Here you will find the latest magic creations. We stock only the ones that we consider worth the "PRO" signature.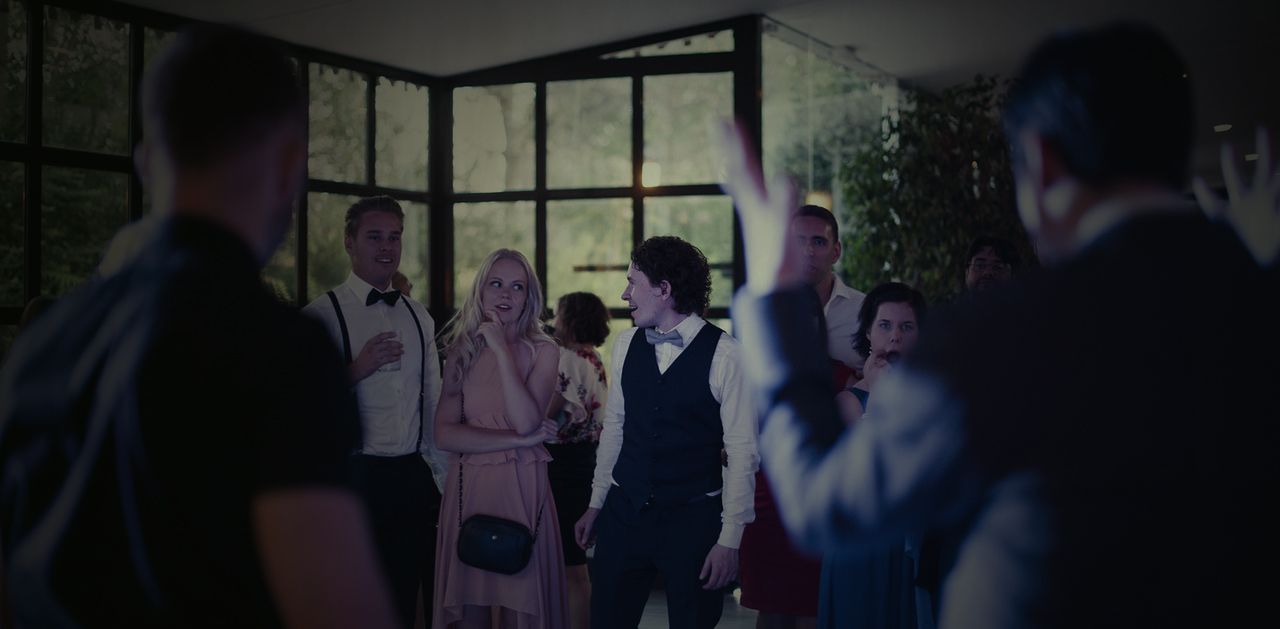 Download and enjoy the latest magic creations in your Pc, phone or tablet. Or simply view them online.
Our latest and most popular products